Do you have frog-loving kids? If so, this unit is for them! Below you'll find lots of links, videos and activities that will guide you and your children on a fun learning adventure about frogs and toads!
At the end of this unit, there is a list of books and apps that may assist you during this study. You will also find lots of free notebooking pages. They are located at the end of each section. Please read my terms of use to learn more about my freebies.
I hope you enjoy this unit. I definitely could have added so much more! If you have some great resources, feel free to add them to the comments area.
I'm considering creating other units like this. If you have a minute, I'd love your feedback about this study. It will help me in planning future units and how I might make them better. Thank you!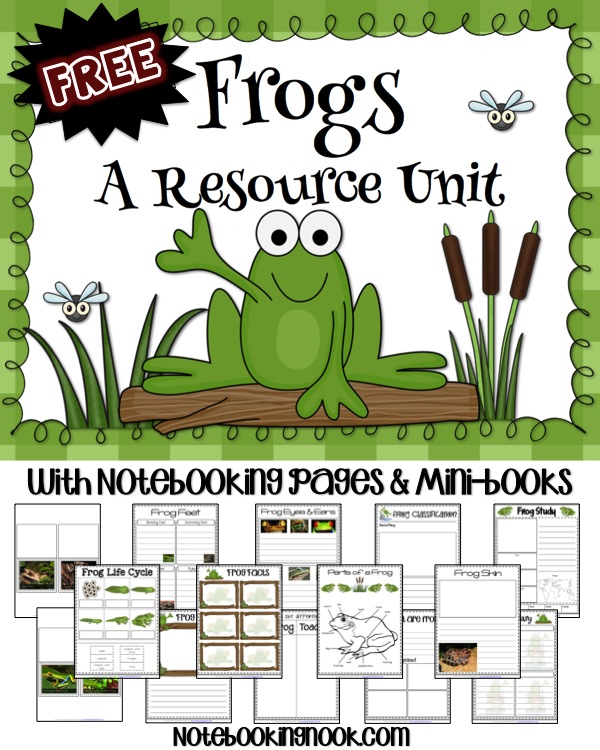 This post contains affiliate links.

The words below are linked to their definitions. The number/letter indicates the correct definitions from the website provided.
Download Frog Vocabulary Notebooking Pages
Watch this short video to see lots of different kinds of frogs and toads!

Here's a fun, short video for your younger students about amphibians.
Download What is a frog? and What makes an amphibian? Notebooking Pages

See the difference between frogspawn and toadspawn
Download Frog Life Cycle Wall Charts
Download Frog Life Cycle Notebooking Pages

Kingdom Animalia (animals)
Phylum Chordata (animals with a notochord)
Class Amphibia (amphibians)
Order Anura (frogs and toads)
Family Many families, including Family Bufonidae (toads), Family Centrolenidae, Family Dendrobatidae (poison dart frogs), Family Discoglossidae, Family Hylidae (tree frogs, etc.), Family Hyperolidae, Family Leptodactylidae, Family Microhylidae, Family Myobatrachidae, Family Pelobatidae, Family Pipidae, Family Pseudidae, Family Ranidae (true frogs), Family Rhacophoridae, Family Rhinophrynidae.
Download Frog Classification Notebooking Page

With more than 4,000 species of frogs, there's sure to be a few strange ones!
There are lots of different kinds of frogs. Watch the video below from the San Diego Zoo to learn about a few of them.
The last two downloads in this section can be used as mini-books to add to your notebooking pages (the small mini-books fit into the illustration boxes of the frog study pages – also below). You can also add them to a lapbook, create a wall poster to display the frogs you're studying, cut out just the frog portion and use as flash cards, or copy two sets of flash cards and play a memory game. There are lots of different uses for them!
Download Frog Study Notebooking Pages
Download Large Frog Mini-books  Download Small Frog Mini-books

Download Parts of a Frog Notebooking Pages
Download Frog Skin Notebooking Pages
Download Frog Feet Notebooking Pages
Download Frog Ears & Eyes Notebooking Pages

The video below is suited best for older students.
Download Frog and Toad Differences Notebooking Page

Bullfrogs hunt…anything!  – Watch and see!
Download Who Eats What? Notebooking Page

Poisonous Dart Frogs Fact Sheet
Poisonous Dart Frogs
Download Frog Defenses Study Notebooking Pages

Watch the video below to see how a Wood Frog survives the winter.
Download Frog Hibernation Notebooking Pages

Frog Facts Notebooking Pages

Check out these awesome Pinterest boards with fun frog crafts for kids!
Online Activities
Make some Kermit the Frog cupcakes!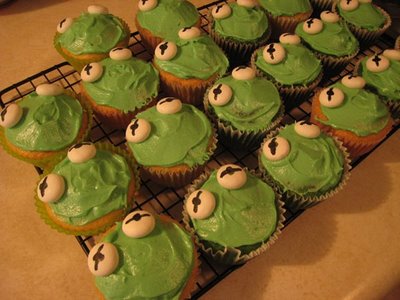 Download Frog Cover Pages
Download Additional Frog Notebooking Pages – Basic Lines
Download Additional Frog Notebooking Pages – Primary Lines
Download My Frog Observations Notebooking Pages
Download Copywork and Other Notebooking Pages for Little Learners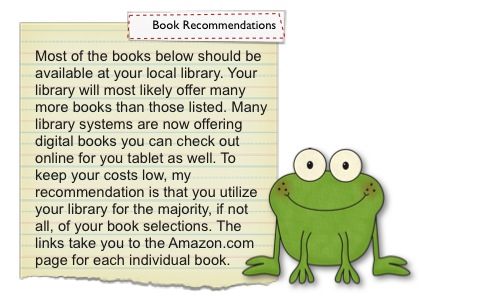 Fictional Books:
Non-Fiction Books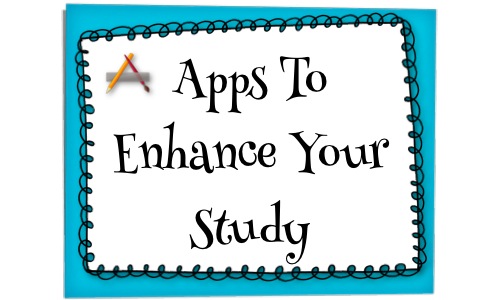 Educational
Books
Games
Apps For Purchase